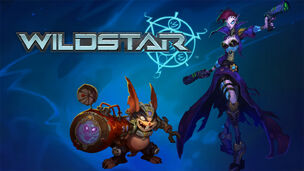 MMORPG.
Kevin Beyea's username: seriousbaker (character name: HelgaPataki)
Played during 10 day open beta (May 8th - May 18th).
Very similar to WoW, especially the animation.
Pay per month like WoW except you can buy "months" off other players for in game money or rl money from the company like RO2 VIP.
Date of First Play
Edit
5/8/2014
Ad blocker interference detected!
Wikia is a free-to-use site that makes money from advertising. We have a modified experience for viewers using ad blockers

Wikia is not accessible if you've made further modifications. Remove the custom ad blocker rule(s) and the page will load as expected.