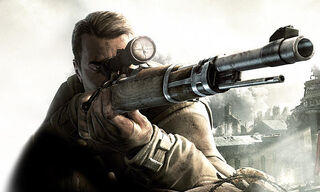 Third Person. Sniper.
Released April 30, 2012
Third person WW2 military sniper game.
The story is about how your character is a sniper far behind enemy lines and is tasked with destroying the V2 rocket program. You find out halfway through that the Russians are trying to shoot a V2 rocket from an occupied solo in Germany at London to try to frame the Germans(Nazis). You have to stop the rocket from launching then eventually kill the project lead for V2 rockets.
Multiplayer is very fun, worth buying just for the MP. Some maps are very big and other little for whatever kind of sniping you want to do. Special bullet following cams are also on MP as well as SP.
Originally got the game for free when Steam had it free for 24 hours.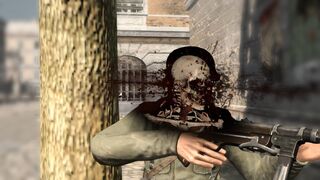 Date Beaten
Edit
6/19/2014