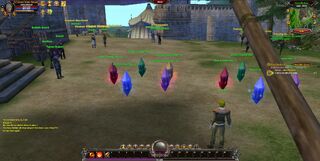 F2P. MMORPG.
Username - seriousbaker.
Suprisingly innovative for a browser game. Much improvement from Runescape.
Lvls 1-30 are very easy and can be accomplished in 1-2 days. After level 30 it becomes considerably harder (mainly because of lack of quests, you must grind or just wait and do dailies/meditation to level) about 1 lvl a day till you get to 40.
Date of First Play
Edit
5/30/2014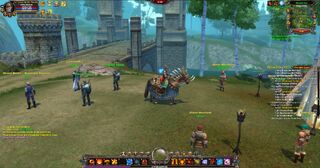 Ad blocker interference detected!
Wikia is a free-to-use site that makes money from advertising. We have a modified experience for viewers using ad blockers

Wikia is not accessible if you've made further modifications. Remove the custom ad blocker rule(s) and the page will load as expected.