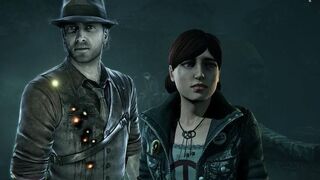 Third Person. Puzzle.
Released June 3, 2014.
Murder mystery about solving your own death.
Story was also about a serial killer called the Bell Murderer.
In the end you find out that a ghost is using people to kill medium's (modern day witch?) and then after killing the people used. You learn you were someone used so thats is why you got killed.
Published by Square Enix, the cops in the game are playing Deus Ex Human Revolution on their computers.
Date Beaten
Edit
6/18/2014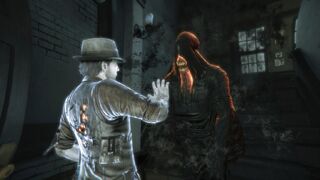 Ad blocker interference detected!
Wikia is a free-to-use site that makes money from advertising. We have a modified experience for viewers using ad blockers

Wikia is not accessible if you've made further modifications. Remove the custom ad blocker rule(s) and the page will load as expected.