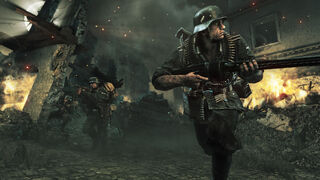 FPS. WW2.
Released June 10, 2014
Straight up FPS.
World War 2 themed, probably why I enjoyed it so much for being a "brainless fps".
Story was about an American writer and his travels to different countries to help resistance fighters repel the Nazi war machine.
Mainly focused around Warsaw Uprising. (Developer CI Games HQ is also in Warsaw).
Game comes with a standalone mission, "Saint Nazaire". It is about one British soldier making his way into a Nazi HQ and stealing a decypher called "The Enigma".
Date Beaten
Edit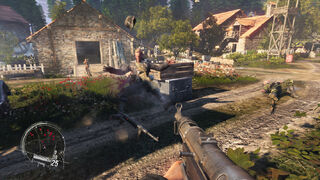 6/15/2014