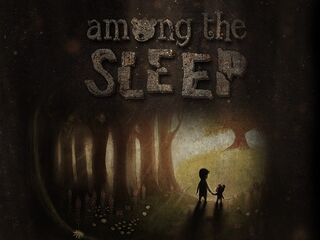 First Person, Horror, Puzzle.
Released May 29, 2014
Your a baby with a teddy bear that lights up when you hug it.
Mainly a puzzle game, you go around and find your way through memories while running from and avoiding the monster.
Story is basically about how the monster your running from is your mother when she drinks and the game ends with you leaving with the father while the mother cries on the kitchen floor.
Very short game.
Date Beaten
Edit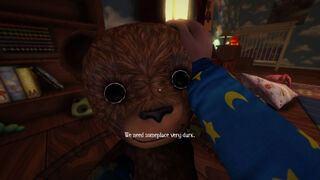 5/31/2014